Business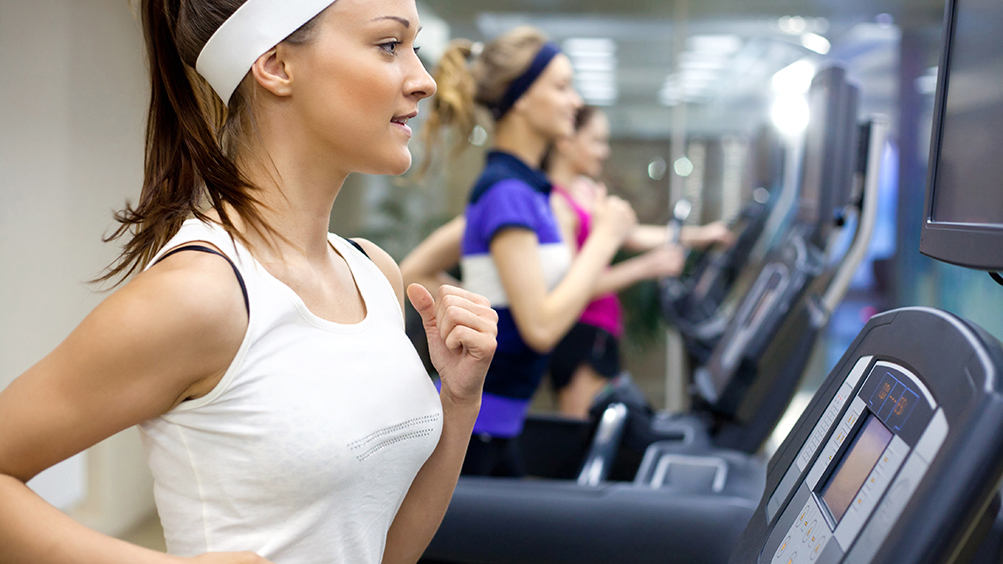 Common Mistakes You Might Be Doing at a Ladies Gym
You may join any near ladies gym and perform a proper fitness routine with various fitness goals such as simply to get in shape, to train your body for athletics or sports and more. But sometimes you may give the best you can and still not receive any satisfactory results. Why are your efforts getting any visible results? Where are you lacking behind? Here are some common mistakes you might be making at your gym:
Saying No to Resistance Training
Due to the fear of getting bulky, women tend to adopt simpler workout methods and equipment. But the reality is you won't get hefty unless you consume more calories consistently (that some people do as a result of their rigorous workout at gym) or through external testosterone instillation. Resistance training can benefit your body in many ways such as improving bone density, increasing your strength and confidence, and increase muscle density. It will not expose you more to any form of risks or injuries or give you a manly body.
Too Much Cardio
It's a common misconception that a lot of cardio will ultimately lead to perfect toning up body. That is a pure blind belief and there is much you should know about cardio workouts. A lot of cardio workouts on a stationary bike, or stair master will definitely aid in expanding calories. But it will be of less help to get the perfect body shape you are dreaming off. As it will loosen you up muscles, it will make it more difficult to shape your body parts into a sculpted structure.
Reluctant Being Intense
The most important rule to follow at any gym is to completely forget your insecurities and worries. You should be ready to give the best by doing whatever it takes sweating, grunting, screaming and more. Lifting simple light weights will not benefit you much to achieve your main fitness goals. You should try to include more and more of medium and heavy weights in your fitness routine. It might put you in a serious struggle at first, but that's completely fine and you should keep your attempts constant.
Giving Up Soon
Although starting a fitness routine may be easy and quick, the constant bombardment of plenty of fitness achievers may also be intimidating and upsetting about your current condition. This is one of the biggest mistakes, as comparison kills happiness. You should live your fitness journey and focus on your efforts and progress. Impatience may often lead you dissatisfaction and you might opt out easily without knowing the actual long-term benefits it can gain you.
Improper Frequency of Training
Going to gym every day and working out restlessly is a major myth held by women fitness aspirers. As much as fitness sessions are important, so are a proper rest and frequent rest days. To get a proper and balanced fitness routine and tips from professionals, contact now.
Snowboarder, mother of 2, fender owner, International Swiss style practitioner and TDC honorary member. Doing at the crossroads of aesthetics and mathematics to craft experiences that go beyond design.