Business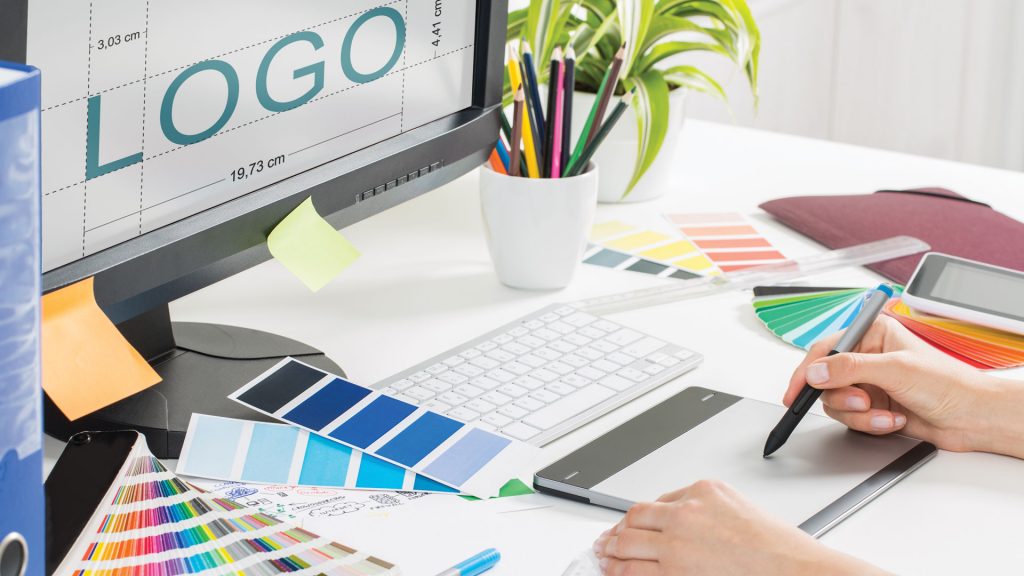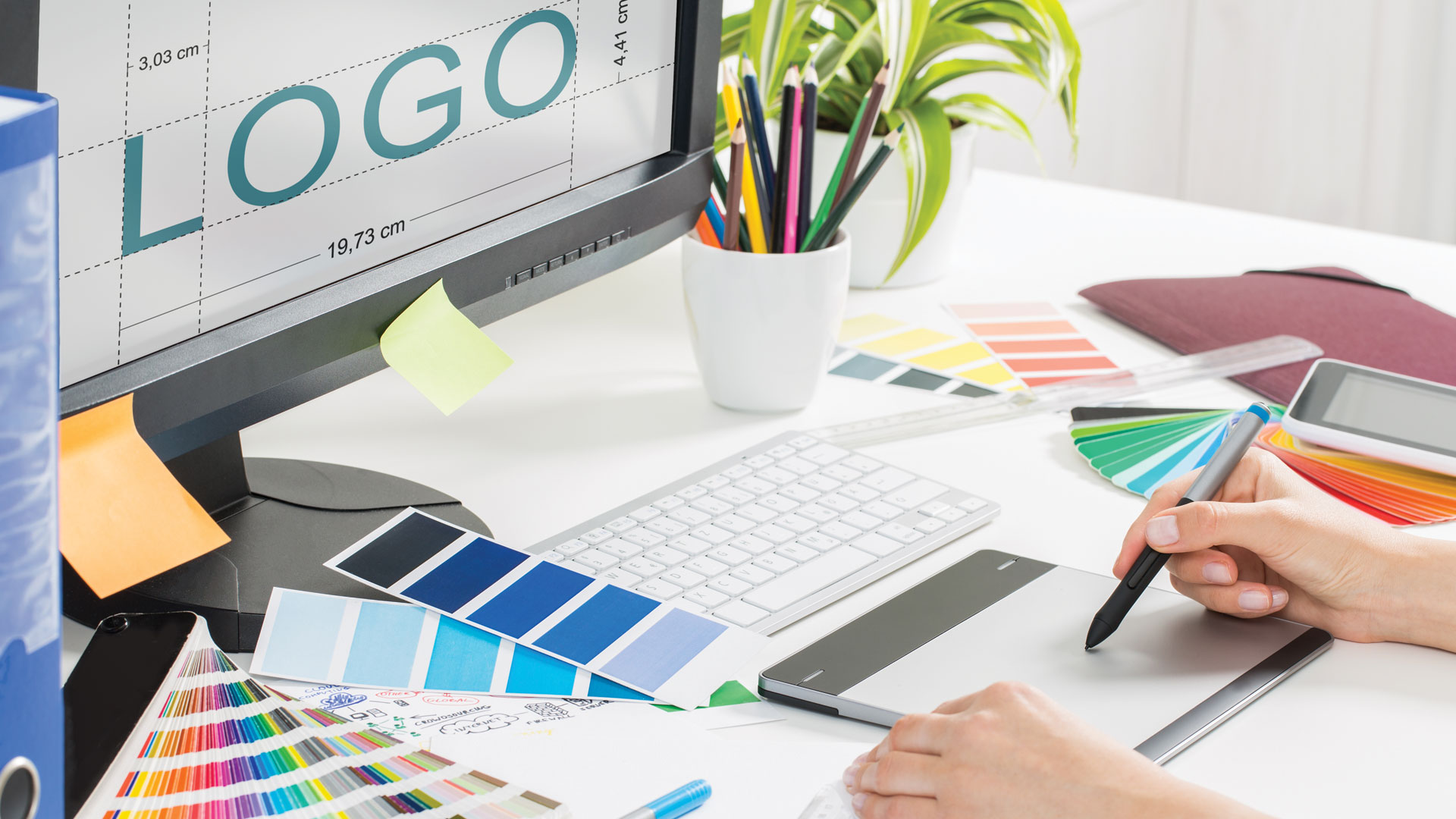 Does My Company Need a Graphics Design Company?
There are lots of factors that strengthen the needs for your company to hire the services of a reputed brochure design company, which handles other graphic designing assignments for your business, too. Establishing your brand in a competitive market is tough, but when you have the right kinds of graphical designs, and illustrations, with the right content, you are able to get a robust digital visibility, wooing your target audience successfully. Investing in the services of a top graphic designing company requires some research, which lets you know the dynamics of taking such a measure.
Revamp Marketing Strategies
Graphics design services are very effective to create brochures, leaflets and similar hard copy marketing tools that you can use to woo customers in trade shows or display your brand image in conferences. This is a traditional way of marketing your business to the target audience, and gaining more visibility in the market, especially in the local market.
Give Your Website a Professional Appearance
When you need a professional appearance of your official website, you need to rely on top graphic designers. They would design the logo and also create aesthetic elements of the website, making the platform appear more attractive to the target audience. There should be homogeneity across the web pages considering all web and graphic design aspects. This point is taken care of by the experienced designers. With flawless graphic design, your website becomes professional and business-centric.
Stronger Brand Recognition
Establishing the brand of your company and maintaining its vibes becomes easier when you have technical support of standard graphic design services. You are able to convey the essence of your brand to the target market with the right aesthetics and design principles. If you have a start-up, this becomes more relevant as you aim to gain quick recognition of the brand.
Build Trust Among Your Customers
A standard graphic design on your website or company logo / brochure also does help in building goodwill in the market for your business, and you conveniently build trust among your target customers. They find value in the professional stature of your company and website, and approach you with queries or buying products / services from you.
More Transparency in Communication
Your company is able to communicate more transparently with the customers through graphical illustrations and different types of designs that create a stronger bond among you both.
Avail Best Graphic Designing Services
Call us now and talk to top graphic design experts to avail the best services in the industry.
Snowboarder, mother of 2, fender owner, International Swiss style practitioner and TDC honorary member. Doing at the crossroads of aesthetics and mathematics to craft experiences that go beyond design.