Education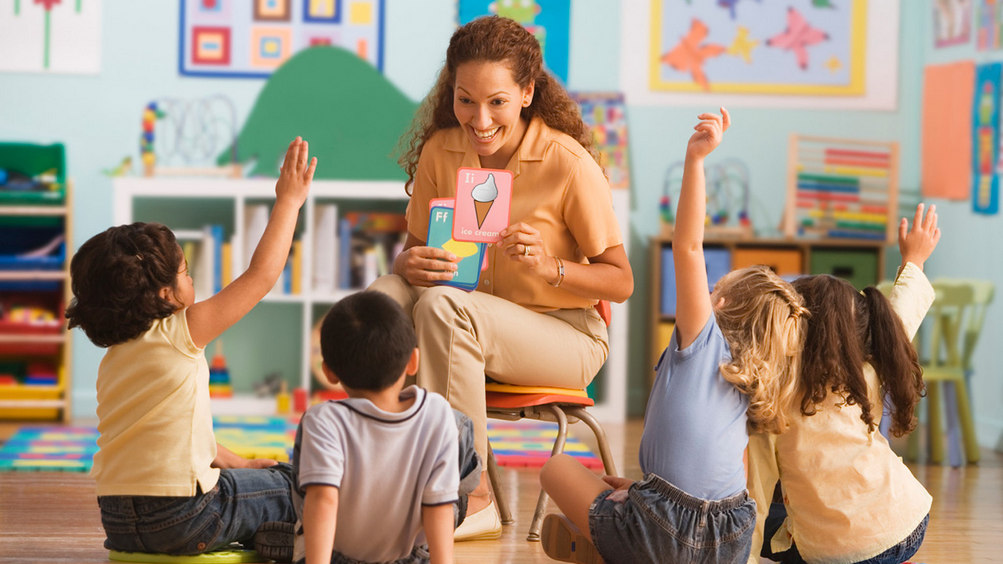 Five Ways to Encourage Your Child to Try a New Activity
Your child is precious to you, and it is obvious that you want an overall development of your kid. It means the child should be strong both mentally and physically. Right guidance from a trusted certified place, such as a top-rated Dubai nursery can help your child learn various new things. Sometimes, it does seem a bit difficult in encouraging your child to try our new activities. But, when you are creative and remain friendly with the child, the tasks seem easy. There are five nice ways to encourage your child in trying new activities.
Support Them Continuously
Don't discourage the child if he fails at performing a specific activity. As a guardian or teacher, you should support the kid constantly. This does not mean not pointing out the flaws. You can constructively tell the child about the mistakes he is committing. With your encouragement, the child feels happy and keeps on persisting trying new things. In this way, his will power increases, too. The development of your child depends hugely on how focused you are in teaching and encouraging him creatively.
Tell Them to Maintain a Small Diary
This is a really interesting method to make your child think out of the box and try out unique things. The 'Adventure Diary' would keep him engaged and focused. He would think about filling the diary pages with fresher, more interesting things. He can fill the diary only when he gets involved in a new activity. Buy him color pens to imaginatively express his feelings about his experiences from the performed activities.
Break the Monotony
Nowadays, even a small child is burdened with studies and tons of homework. You should take an initiative to break the monotonous life through which the child lives. Breaking the monotony allows creative thoughts to hover more freely in your kid's mind. The child would want to get involved in a range of exciting activities, and attempt at doing new, intriguing things without any hesitation.
Do the Activity Yourself
How about encouraging your child towards a nice, constructive activity by doing it yourself? A child often mimics his guardian, as he thinks the guardian as his idol. When you perform an activity, say, painting or playing a piano, the child gets lots of encouragement and becomes enthusiastic about trying it.
Teach the Child to Ask More Questions
Always try to increase the level of inquisitiveness in your child by encouraging him to ask more questions about his surroundings.
More Info on Child Development
Click here to gather more info on various aspects of child development.
Snowboarder, mother of 2, fender owner, International Swiss style practitioner and TDC honorary member. Doing at the crossroads of aesthetics and mathematics to craft experiences that go beyond design.